Making the First Appointment
We recommend you bring in your child for their first dental visit by age 1. This is in line with the American Academy of Pediatric Dentistry's recommendations. A visit at such a young age allows them to familiarize themself with our office, meet our staff, and meet their dentist. This not only establishes a dental home for your child but also helps them feel comfortable in our fun, friendly environment.
Early visits set the stage for positive oral health habits into adulthood and a lifetime of healthy teeth. When you bring your child in for their first dental visit, you can be sure that the Dakota Pediatric Dentistry team will provide a welcoming, comfortable experience. Make an appointment today.
Taking your child to the dentist early can help: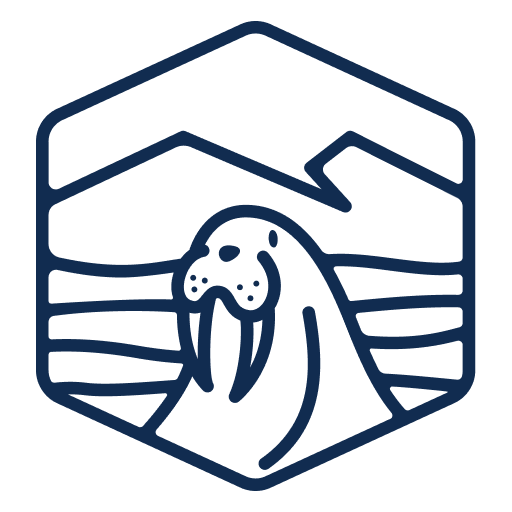 Prevent
Tooth Decay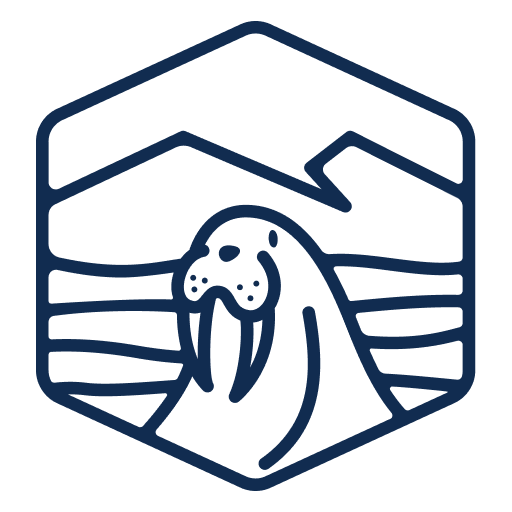 Create Positive Dental Habits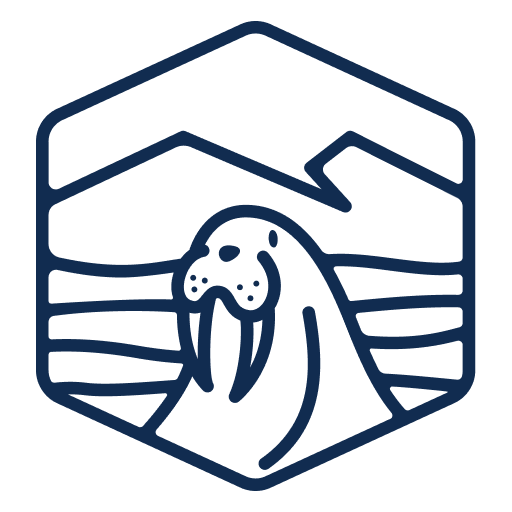 Diagnose
Problems Early
At your child's first dental visit, we'll ask you questions about their medical and dental histories. We'll also complete an evaluation of your child's mouth and brush their teeth. We do recommend that you accompany your child into the treatment room for their first dental visit. This can help make them feel more comfortable.
Depending on your child's age or needs, we may also take X-rays and offer other treatments. We use digital X-rays at our office as these provide better imaging and less radiation exposure for your child. For younger children, your dentist will provide brushing tips and discuss any issues or risk factors. You will also have the opportunity to ask any questions you may have.
Dakota Pediatric Dentistry offers services in two convenient locations.
Our Fargo office is conveniently located at
4423 45th Street S. in Fargo.
OFFICE HOURS:
Monday-Thursday 8:00am-4:30pm
Fridays 8:00am-3:00pm
Our Grand Forks office is conveniently located at
3990 S. Columbia Road in Grand Forks.
OFFICE HOURS:
Monday-Thursday 8:00am-4:30pm
Fridays 8:00am-3:00pm
A Variety of Payment Options for the Best Possible Dental Care
At Dakota Pediatric Dentistry, we'll work with you to maximize your insurance benefits. We estimate your out-of-pocket expenses and file claims with your insurance company to streamline the process.
We accept cash, checks, Visa, Mastercard, Discover, American Express, and CareCredit.
If you have any questions about payment options or insurance, please contact us.