What is pediatric dentistry?
SPECIALIZED CARE FOR YOUR CHILD
All of our dentists here at Dakota Pediatric Dentistry are pediatric dentists. This means they specialize in treating infants, children, and adolescents. To become qualified pediatric dentists, our doctors had to finish two additional years of study after completing dental school. They have advanced understanding of how to diagnose and treat children. You can be confident your child's oral health is in great hands.
Preventing Decay and Oral Health Issues
PREVENTIVE CARE CREATES HEALTHY SMILES.
A big part of pediatric dentistry is preventive care. Preventing decay and oral health issues helps your child avoid extensive (and expensive) treatment later in life. The team at Dakota Pediatric Dentistry provides a wide range of preventive treatments, including dental evaluations, professional cleanings, and sealants, that help prevent decay.
Your child's dentist may recommend sealants to fill in pits and fissures in your child's back teeth. These preventive coatings are an easy, noninvasive way to prevent decay from reaching those deep grooves that toothbrush bristles just can't keep clean.
Typically, your child's dentist will also suggest X-rays as a form of preventive care. X-rays are a valuable diagnostic tool to identify issues with the teeth, mouth, or jaw that are not visible in a regular checkup. Digital X-rays are our preferred method as they provide clear images and reduce radiation exposure for our young patients. If you're looking for preventive dental services from expert pediatric dentists, call our Grand Forks office to make an appointment. Our friendly team will be happy to provide you with advice and support that is appropriate to your child's age and circumstances. Call us to book an appointment today.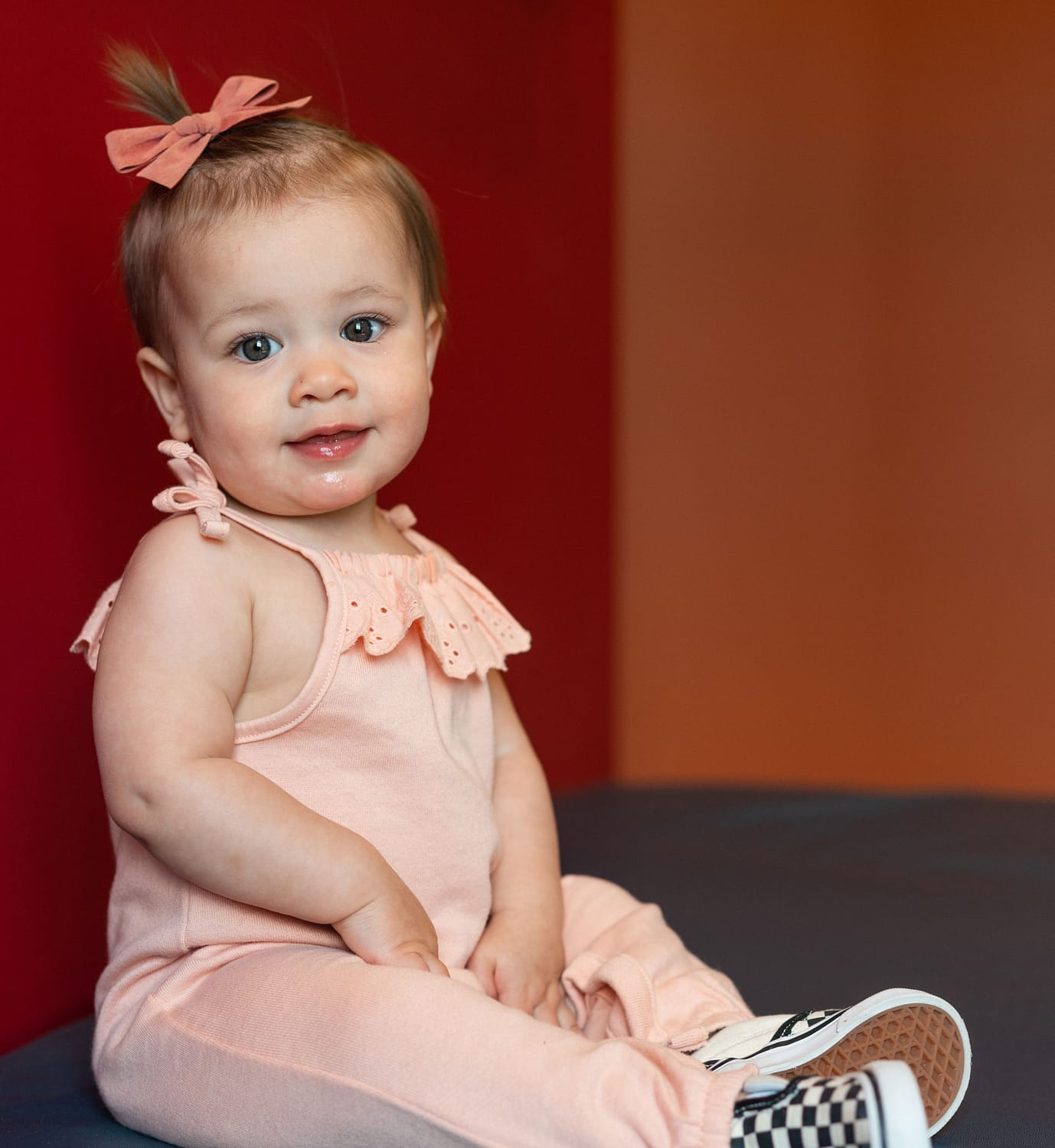 Our pediatric dental treatments will help your child: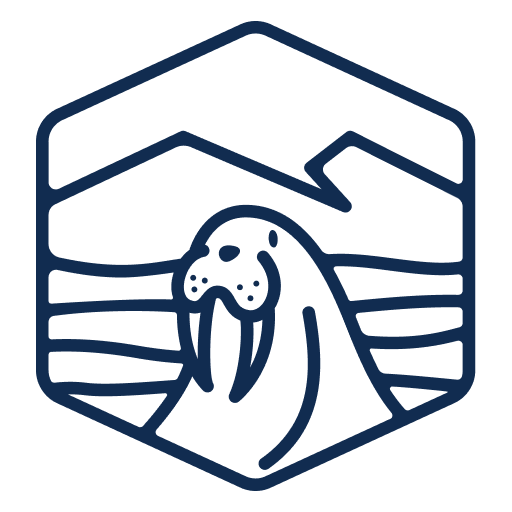 Reduce Cavities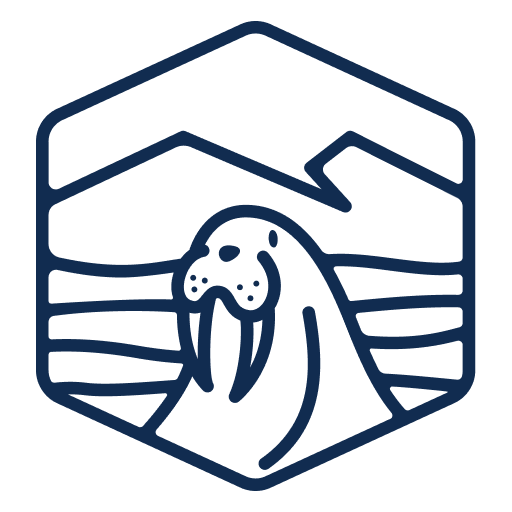 Avoid Complex Dental Issues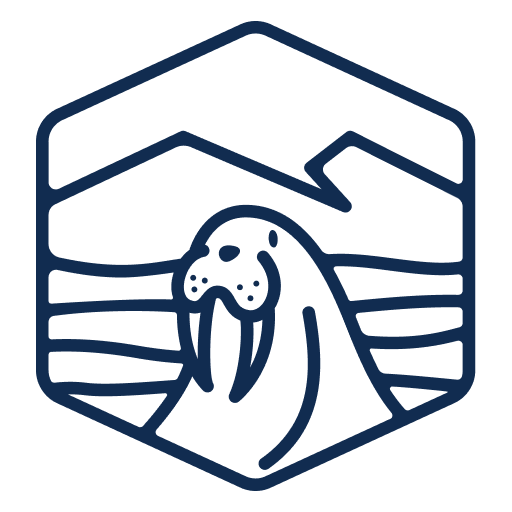 Follow a Healthy Dental Routine
REPAIRING DAMAGE CAUSED BY DECAY
Unfortunately, there is no way to reverse a cavity that has made its way through the enamel. But don't worry—in cases like these, all that's needed is a simple filling. In this process, your child's dentist will remove all decay from the tooth structure and replace it with a filling material to restore the tooth.
RESTORING YOUR CHILD'S TOOTH
At our Grand Forks office, we offer pulp therapy. The pulp is the soft tissue contained within the tooth that houses the nerves and blood supply. Sometimes, through injury or tooth decay, the pulp becomes inflamed or infected. This can be painful for a child. Pulp therapy is used to repair and preserve the tooth
STRONG SUPPORT FOR LITTLE TEETH
Pediatric crowns are designed to support and strengthen your child's tooth if it is broken, worn, or decayed. At Dakota Pediatric Dentistry, our priority is always to preserve a child's natural tooth. Once any decay is removed, the dentist will cement the crown in place over the tooth. There are two crown options at our Grand Forks office: stainless steel crowns and cosmetic white crowns made of zirconia. Your child's dentist will discuss these options with you and suggest the best course of treatment.
PROTECTING YOUR CHILD'S SMILE
No one can predict an accident, of course, but you can protect your child's smile in the event that one occurs by having them wear a specialized mouth guard. Whether they play contact sports or are involved in other extracurriculars, our Grand Forks team can make your child a custom-made mouth guard to protect your child's teeth during contact sports and other activities that could cause injury to their face or teeth. Most times, an upper mouth guard is sufficient, but in some cases, like braces, your child's dentist may recommend one for both the upper and lower arches.
We provide a wide range of pediatric dental services at our Grand Forks office.
Orthodontic treatment is available, including aligners, braces, and retainers, as well as early intervention options.
Learn more about orthodontics
A Variety of Payment Options for the Best Possible Dental Care
At Dakota Pediatric Dentistry, we'll work with you to maximize your insurance benefits. We estimate your out-of-pocket expenses and file claims with your insurance company to streamline the process.
We accept cash, checks, Visa, Mastercard, Discover, American Express, and CareCredit.
If you have any questions about payment options or insurance, please contact us.