HOW A MISALIGNED BITE CAN CAUSE SERIOUS ISSUES
Malocclusion occurs when the teeth and jaws are not properly aligned. This can happen when teeth are positioned incorrectly. In these cases, children can end up with uneven enamel wear and damage to their TMJ (temporomandibular joint). Treatment is necessary to ensure your proper oral function so your child can avoid serious oral health issues in the future.
Early intervention is valuable in treating orthodontic problems in children. Dental devices such as palatal expanders and space maintainers can help ensure the jaw and teeth function properly as your child grows into adulthood.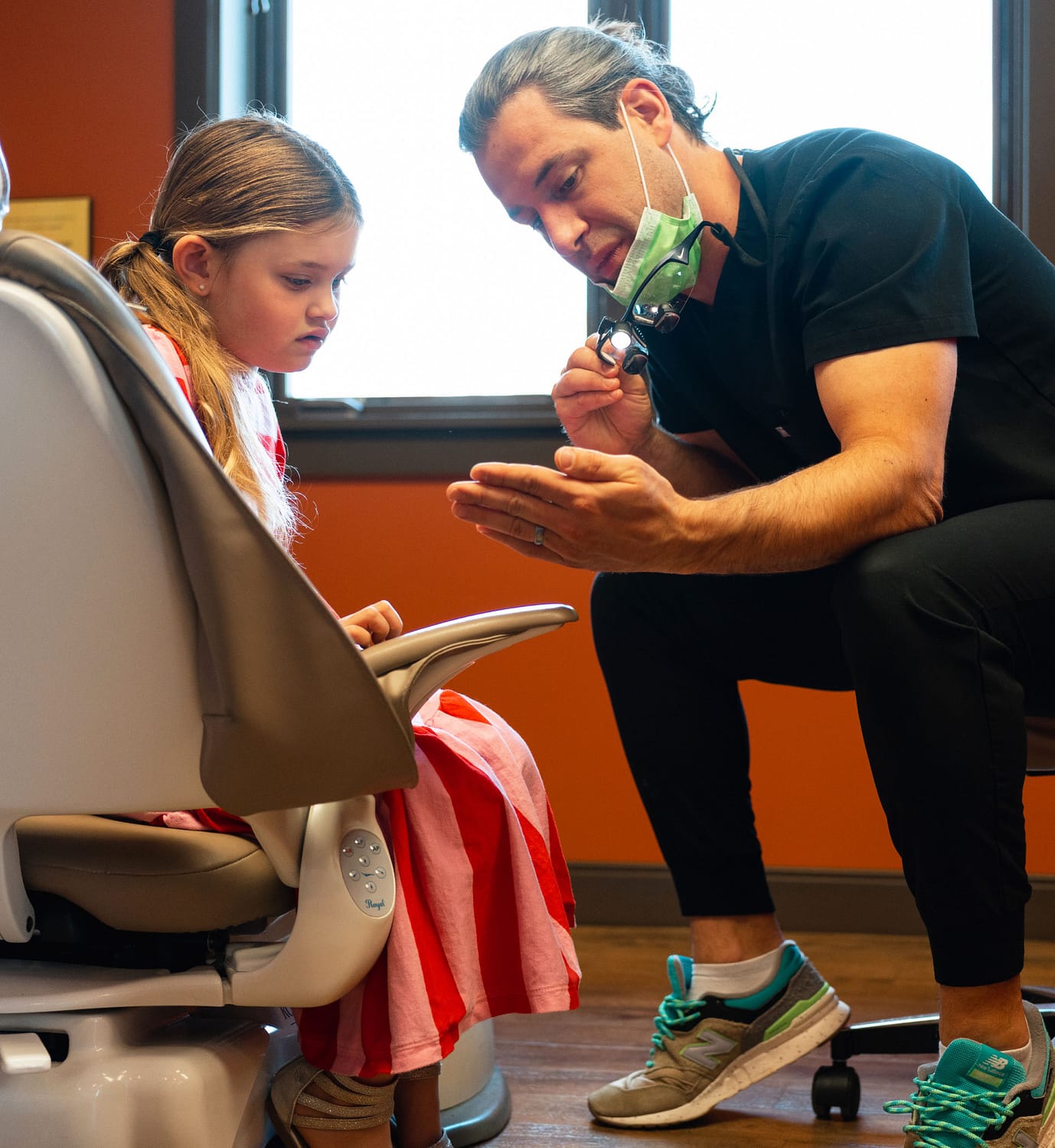 Our orthodontic services help: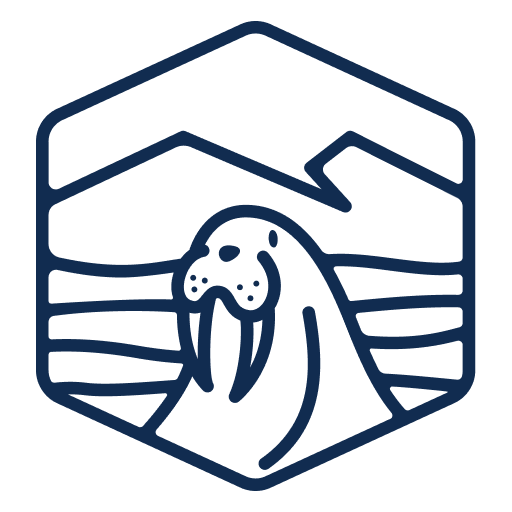 Fix Malocclusion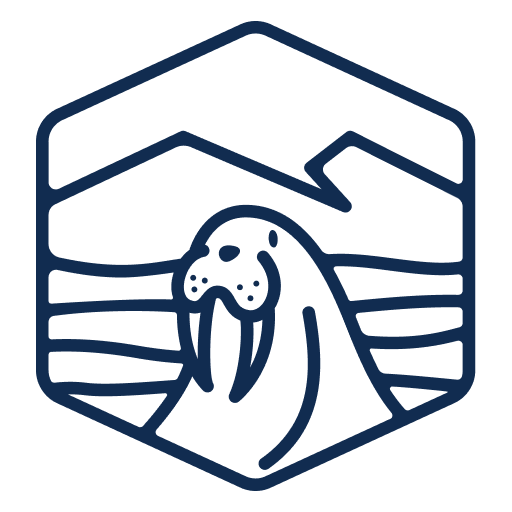 Improve Bite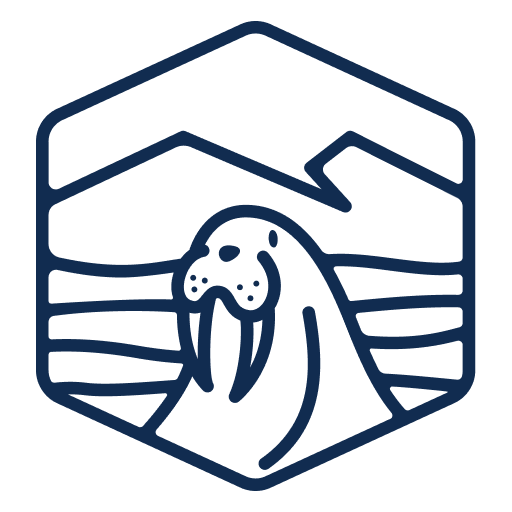 Create Beautiful Smiles
AN EFFECTIVE FIX FOR ORTHODONTIC PROBLEMS
Traditional braces are still a common treatment for orthodontic issues. They are particularly useful when significant movement is needed that cannot be achieved with removable clear aligners. Unlike clear aligners, braces are actually fixed to the teeth. Following the removal of braces, a retainer is typically used to keep the teeth in place.
We provide a wide range of pediatric dental services at our Grand Forks office.
A Variety of Payment Options for the Best Possible Dental Care
At Dakota Pediatric Dentistry, we'll work with you to maximize your insurance benefits. We estimate your out-of-pocket expenses and file claims with your insurance company to streamline the process.
We accept cash, checks, Visa, Mastercard, Discover, American Express, and CareCredit.
If you have any questions about payment options or insurance, please contact us.