WHAT PARENTS NEED TO KNOW
Lip and tongue ties are common among infants and can be easily corrected. The frenulum is the piece of tissue located in the center of the upper lip, lower lip, and under the tongue. For most children, this tissue will recede over time. However, for some children, the frenulum can cause significant restrictions in mobility and lead to feeding difficulties, insufficient weight gain, teeth gaps, speech problems, palate development problems, and breathing problems.
The good news is that lip ties and tongue ties can be easily fixed with a simple procedure called a frenotomy. Many parents with a child who is struggling to latch have heard of a frenectomy, which is a procedure to cut and completely remove the frenulum that is too tight, causing restrictions in movement and even palate development. But most have never heard of a frenotomy. A frenotomy is a revision of the restrictive frenulum without removal. Your dentist will provide you with aftercare instructions, which will include at-home exercises to promote healing and speed up recovery.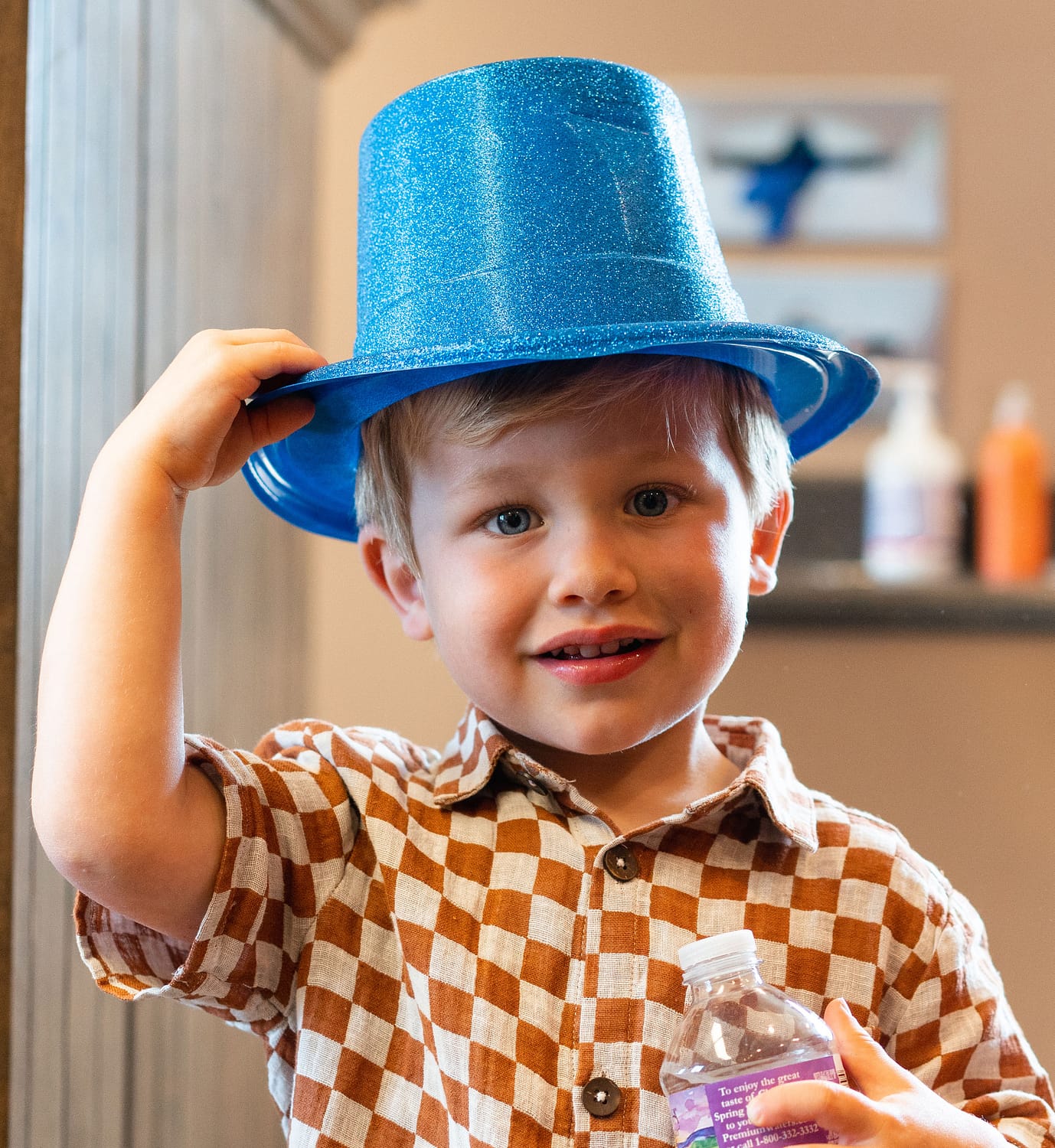 Our frenotomy procedures help your child: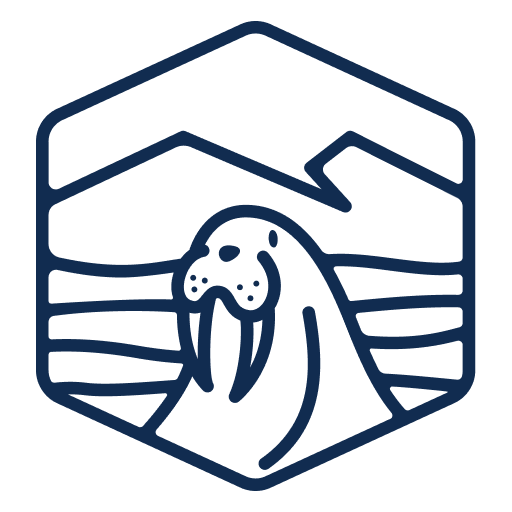 Feed Properly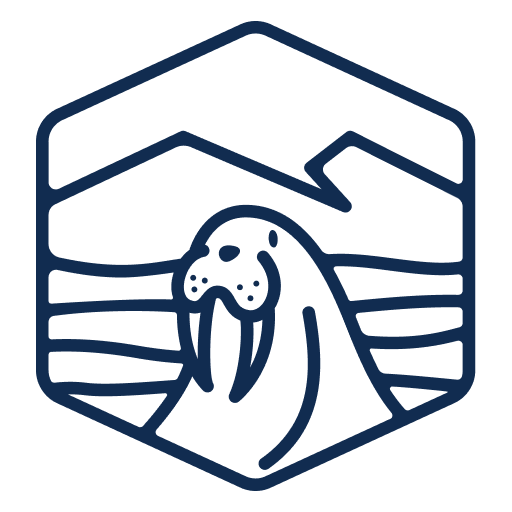 Enhance Oral Hygiene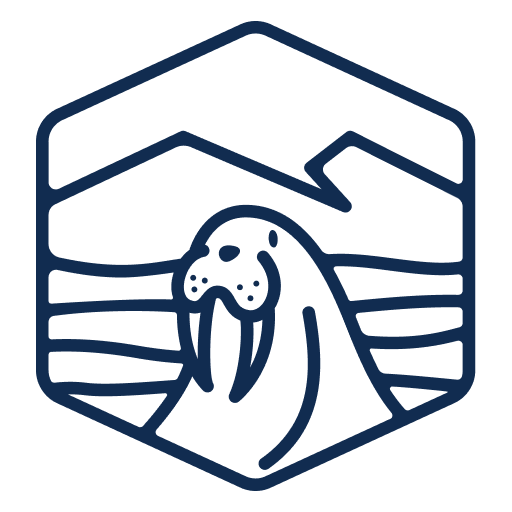 Healthy
Development
Lip and Tongue Tie Symptoms
Parents may be able to spot a thicker-than-usual frenulum when they look into their infant's mouth, although this can be difficult. Common symptoms of lip ties and tongue ties include:
Breastfeeding difficulty and latching problems
Breathing problems while feeding
Slow or insufficient weight gain
Clicking sound when nursing
Difficulty lifting or moving the tongue
Lip and tongue ties are not always obvious. If left untreated, they do have the potential to cause problems for your child in the future. The best way to be sure your infant doesn't have a lip or tongue tie is to schedule an evaluation with one of our dentists at Dakota Pediatric Dentistry.
We provide a wide range of pediatric dental services at our Grand Forks office.
Orthodontic treatment is available, including aligners, braces, and retainers, as well as early intervention options.
Learn more about Orthodontics
A Variety of Payment Options for the Best Possible Dental Care
At Dakota Pediatric Dentistry, we'll work with you to maximize your insurance benefits. We estimate your out-of-pocket expenses and file claims with your insurance company to streamline the process.
We accept cash, checks, Visa, Mastercard, Discover, American Express, and CareCredit.
If you have any questions about payment options or insurance, please contact us.