Early Intervention Orthodontics
BECAUSE A PROPERLY ALIGNED BITE IS IMPORTANT
A properly aligned bite is important, especially for growing children. If your child's bite is misaligned, they may wear particular teeth, damage their temporomandibular joint (TMJ) or increase their teeth's vulnerability to fractures and chips.
Dakota Pediatric Dentistry offers several early intervention options for orthodontics. Palatal expanders are dental devices that widen the upper jaw over time, creating more space in your child's mouth. Other devices, called space maintainers, can be inserted to hold a space where your child has lost a tooth prematurely. This helps ensure the adult tooth can still come in where it should.
TRADITIONAL BRACES and CLEAR ALIGNERS
Traditional braces are made of metal and bonded to the teeth. Typically, metal wires and bands provide the resistance necessary to move the teeth into the right positions. Because traditional braces are fixed, regular brushing, flossing, and professional cleanings are important to avoid decay.
Clear aligners, on the other hand, are removable. They are also more natural-looking than traditional braces and are generally more comfortable as they are not fixed to the teeth. Aligners have the ability to fix the majority of orthodontic problems.
Retainers are a safeguard to hold the teeth in place after your child's treatment with either braces or clear aligners.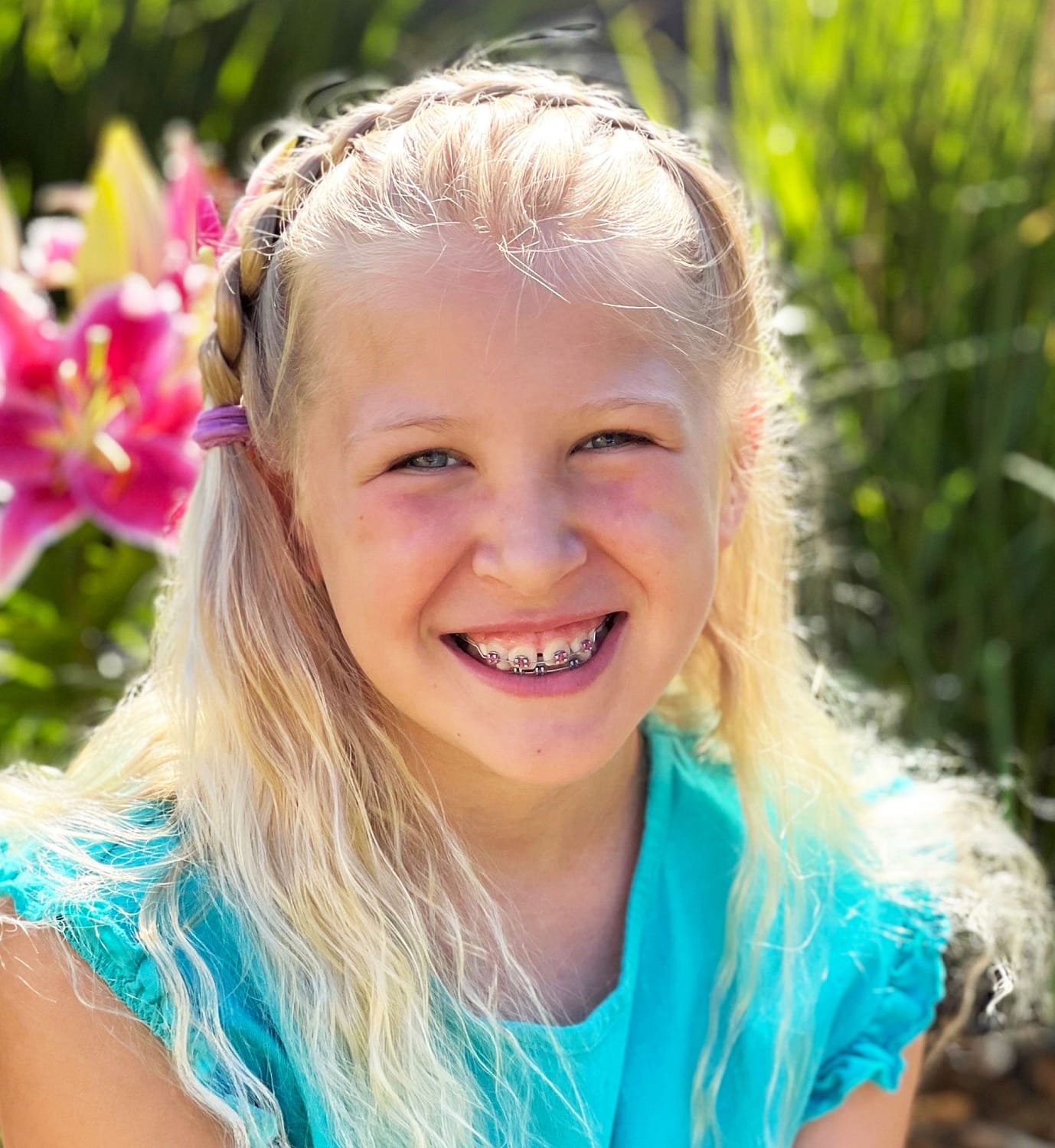 Our orthodontic services help your child: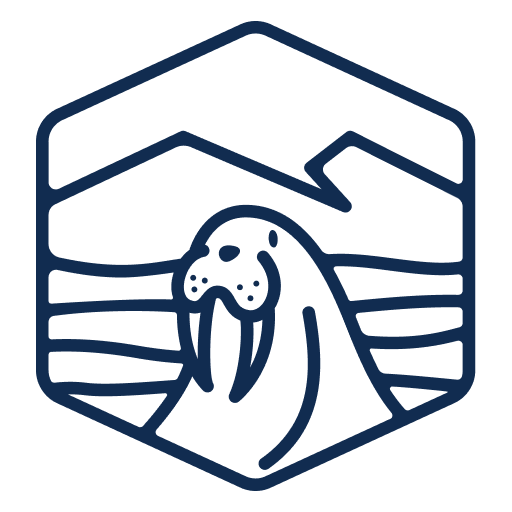 Maintain
an Aligned Bite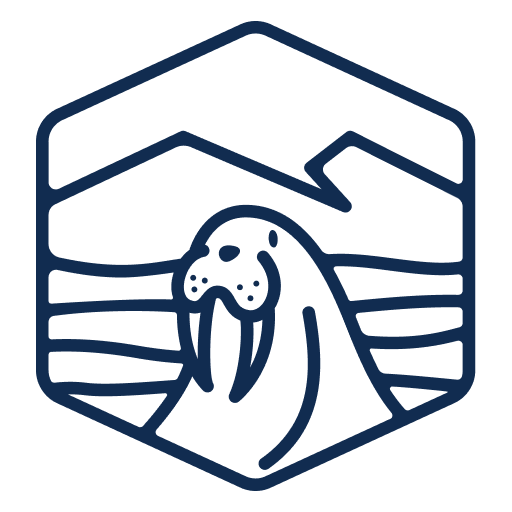 Avoid Enamel Wear and Tear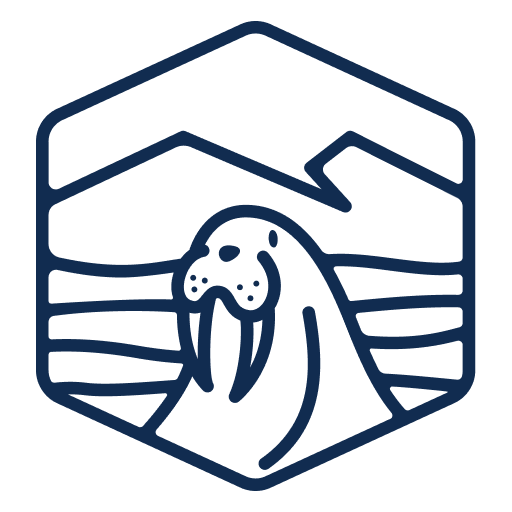 Restore Proper Function
Complex Orthodontic Treatment
Dakota Pediatric Dentistry's dentists can handle most orthodontic treatments that children need. However, for complex cases that require the expertise of an orthodontic specialist, we have strong, established partnerships with orthodontists in the Fargo area.
These partnerships enable seamless continuity of care. Your child's dentist will be in direct contact with their orthodontist to discuss your child's needs, and they will work together to provide the best possible treatment plan.
We offer a comprehensive range of dental services for infants, children, and adolescents at our Fargo office.
A Variety of Payment Options for the Best Possible Dental Care
At Dakota Pediatric Dentistry, we'll work with you to maximize your insurance benefits. We estimate your out-of-pocket expenses and file claims with your insurance company to streamline the process.
We accept cash, checks, Visa, Mastercard, Discover, American Express, and CareCredit.
If you have any questions about payment options or insurance, please contact us.