Safe & Fun Dental Treatment
for Your Children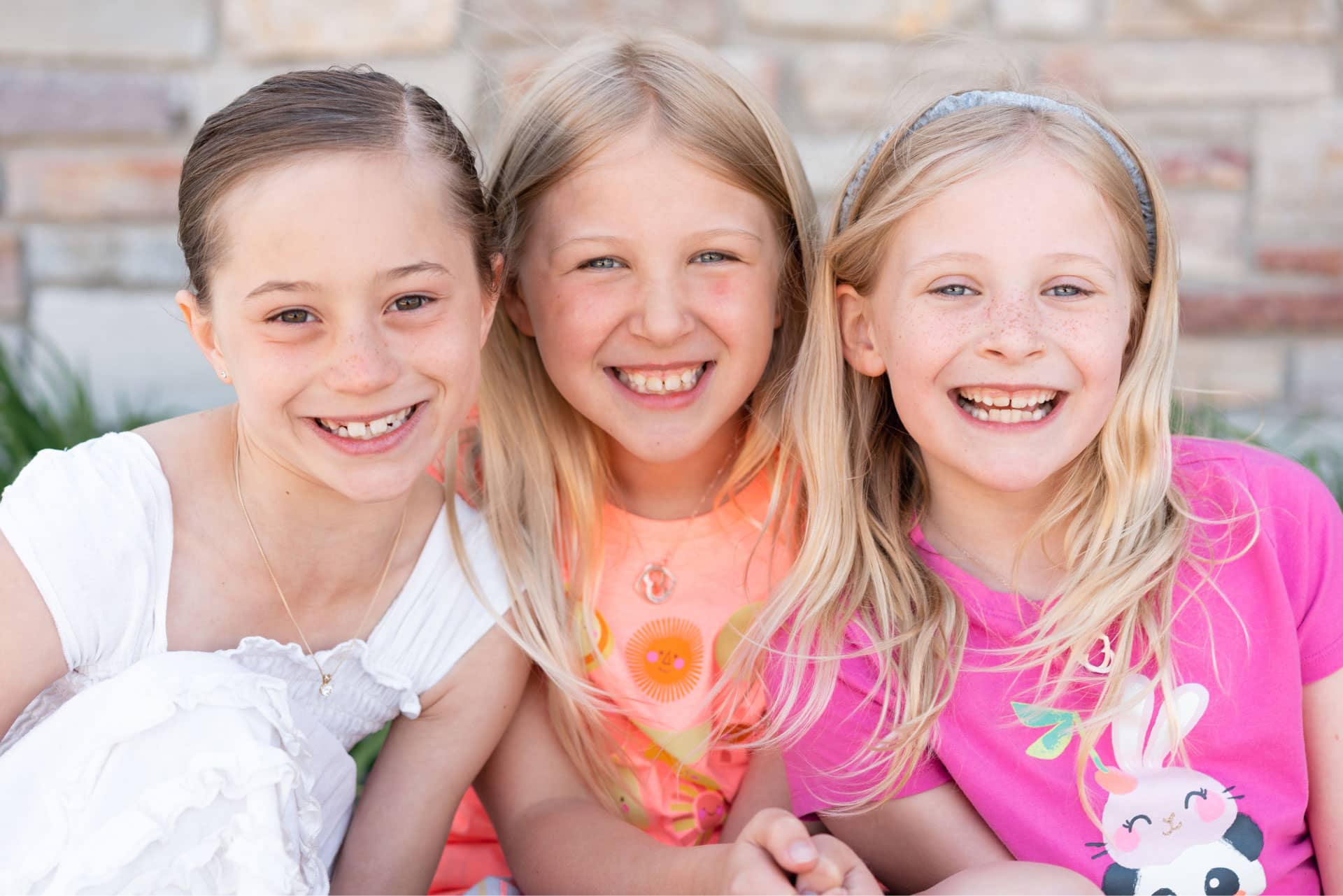 Why Dakota Pediatric Dentistry?
You can be confident your child will get the best possible dental care at Dakota Pediatric Dentistry. We offer a friendly, comfortable environment that takes the stress out of our patients' dental visits. Positive experiences at the dentist help children toward a lifetime of healthy smiles. Contact our team today to book an evaluation.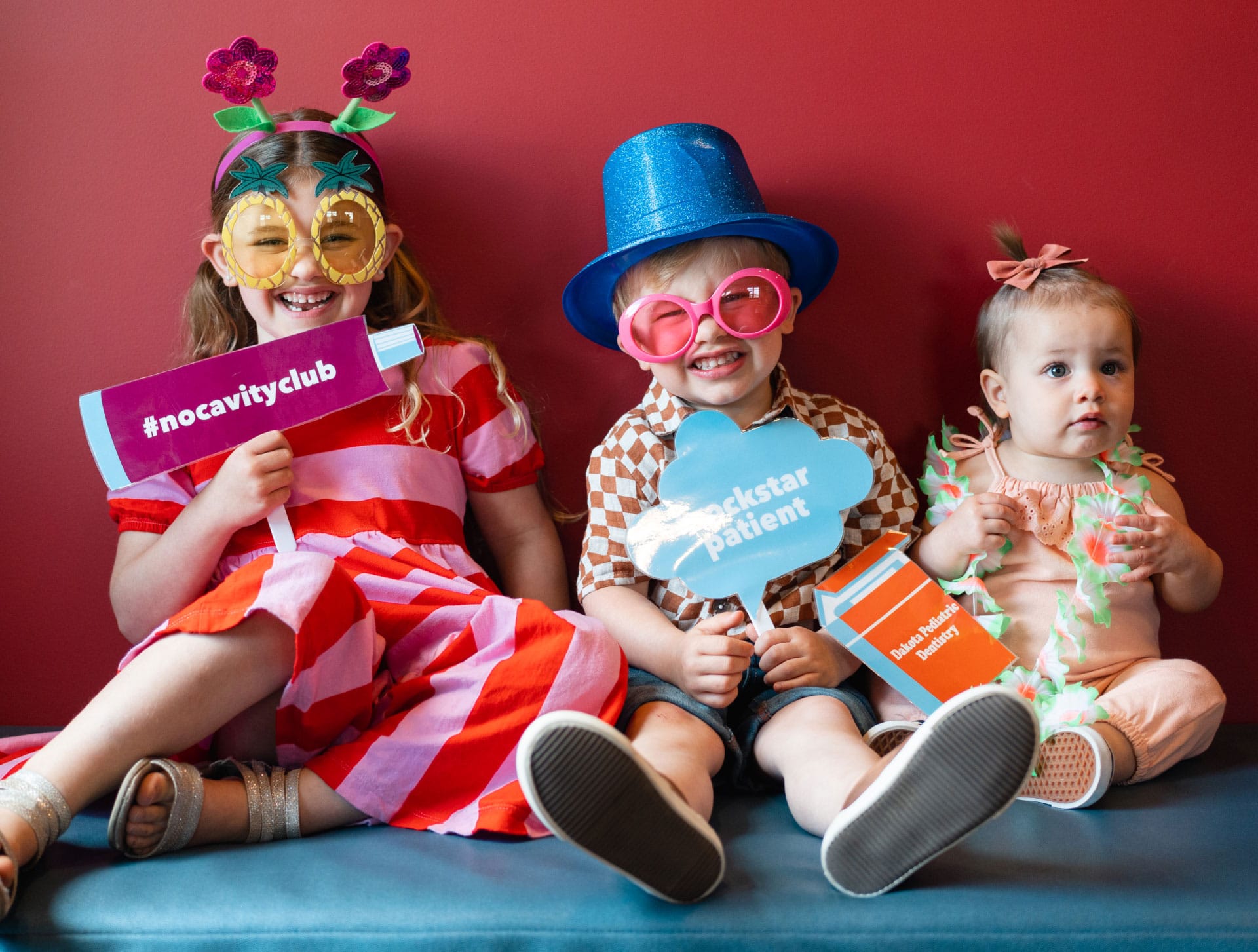 Dakota Pediatric Dentistry offers services in two convenient locations.
Our Fargo office is conveniently located at
4423 45th Street S. in Fargo.
OFFICE HOURS:
Monday-Thursday 8:00am-4:30pm
Fridays 8:00am-3:00pm
Our Grand Forks office is conveniently located at
3990 S. Columbia Road in Grand Forks.
OFFICE HOURS:
Monday-Thursday 8:00am-4:30pm
Fridays 8:00am-3:00pm
Read what our patients
are saying about us.
After being patients at the Fargo office for 5 years my family moved to Grand Forks recently and we decided to continue care with Dakota...
I wasn't expecting much with my 3 and 1/2-year-old... screaming yelling...I thought for sure it was gonna happen. It didn't!! It was absolutely amazing, the staff the...
Very open about details, needs and options about my child's teeth. Ready and willing to share costs of procedures. Very conscious of kids well being...
Information for New Patients
Want to find out more about your local Dakota Pediatric Dentistry office? Choose your location.