Safe & Fun Dental Treatment
for Your Children
Why Dakota Pediatric Dentistry?
You can be confident your child will get the best possible dental care at Dakota Pediatric Dentistry. We offer a friendly, comfortable environment that takes the stress out of our patients' dental visits. Positive experiences at the dentist help children toward a lifetime of healthy smiles. Contact our team today to book an evaluation.
Dakota Pediatric Dentistry offers services in two convenient locations.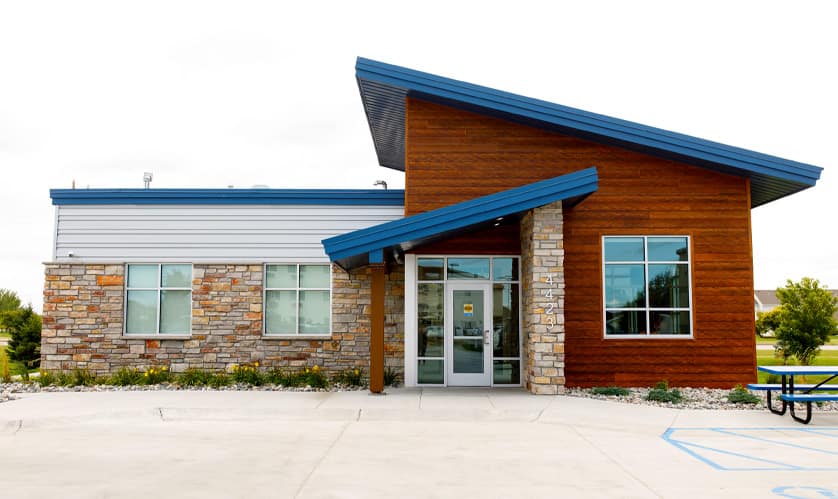 Our Fargo office is conveniently located at
4423 45th Street S. in Fargo.
OFFICE HOURS:
Monday-Thursday 8:00am-4:30pm
Fridays 8:00am-3:00pm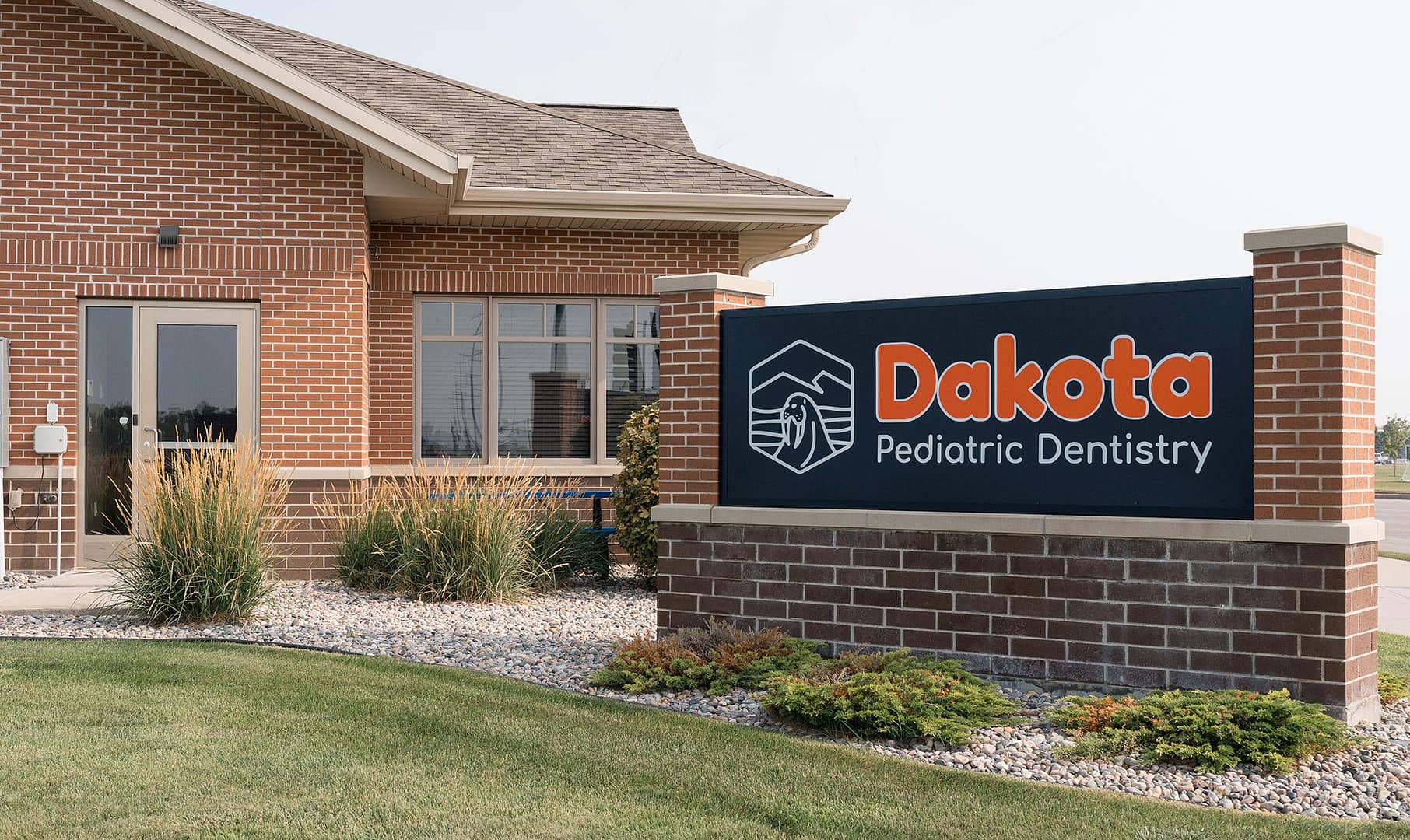 Our Grand Forks office is conveniently located at
3990 S. Columbia Road in Grand Forks.
OFFICE HOURS:
Monday-Thursday 8:00am-4:30pm
Fridays 8:00am-3:00pm
Read what our patients
are saying about us.
Our daughter had her tongue tie cut today with Dr. Tyler and all we can say is how wonderful Dr. Tyler and Courtney were with...
Absolutely amazing practice with the kindest and most accommodating staff. They got us in the same day we called for an infant needing lip tie...
So happy with all the staff at this office! I went for my son's second check up last week. Even though he wasn't the best...
Information for New Patients
Want to find out more about your local Dakota Pediatric Dentistry office? Choose your location.